The Taylor Bed
$6,800.00
This custom-made Pecan wood bed is the new gold-standard of the Texas Rover Company. Solid, beautiful and meticulously designed, The Taylor Bed will last multiple lifetimes and quickly become a family heirloom.
Made to order and customizable, the Humphrey bed has no equal.
Using a special stock of pecan trees near Bastrop, Texas some of which are reclaimed causalities of long Texas droughts, Texas Rover has created a truly unique and bespoke bed.
"Each bed requires accurately selecting the slabs of wood so that all the grain matches," John Humphreys said."We cut in the center of the grain pattern so that the final piece is visually balanced."
This bed is truly a labor of love. Work with John at Texas Rover personally to build.
*Due to the nature of this bed, shipping logistics will be worked out with the customer. Please reach out to info@texasrover.com if you have any questions. 
**FREE LOCAL DELIVERY AND INSTALL AROUND AUSTIN
Quality Beyond Measure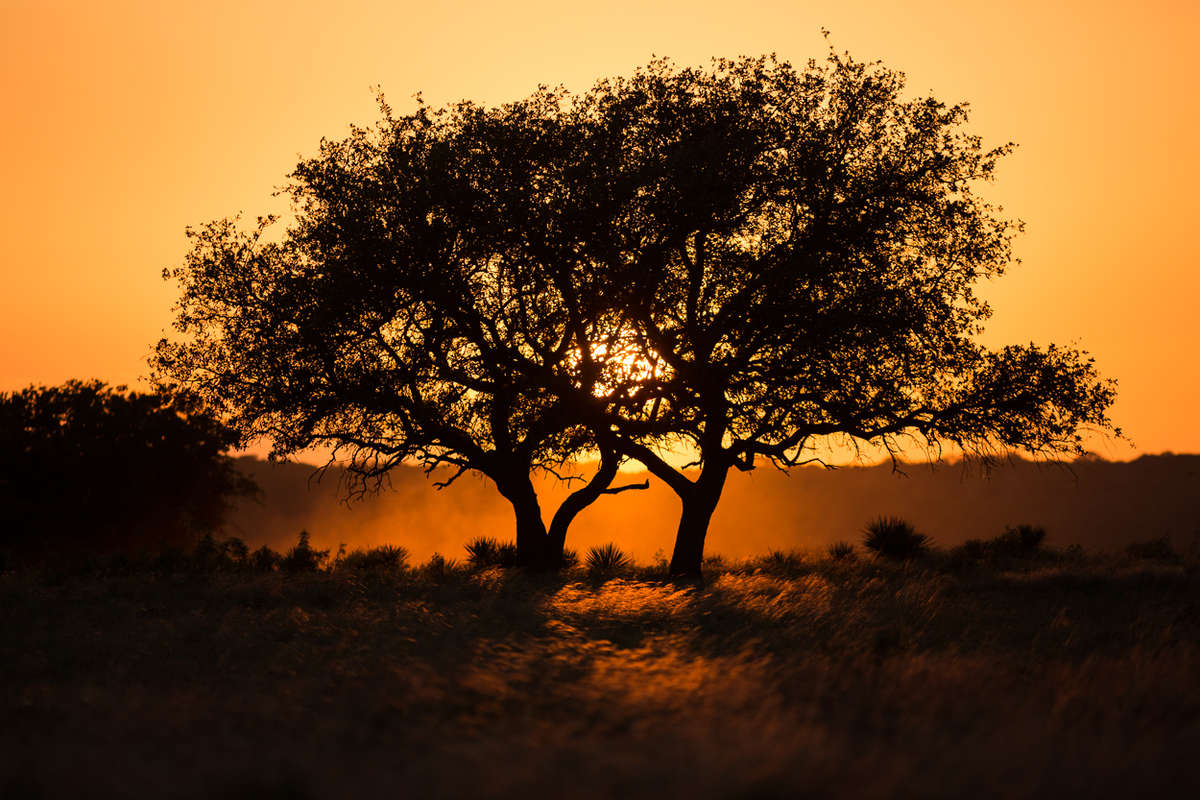 The source of our pecan is not commercially available.
Your bed will truly be one-of-a-kind.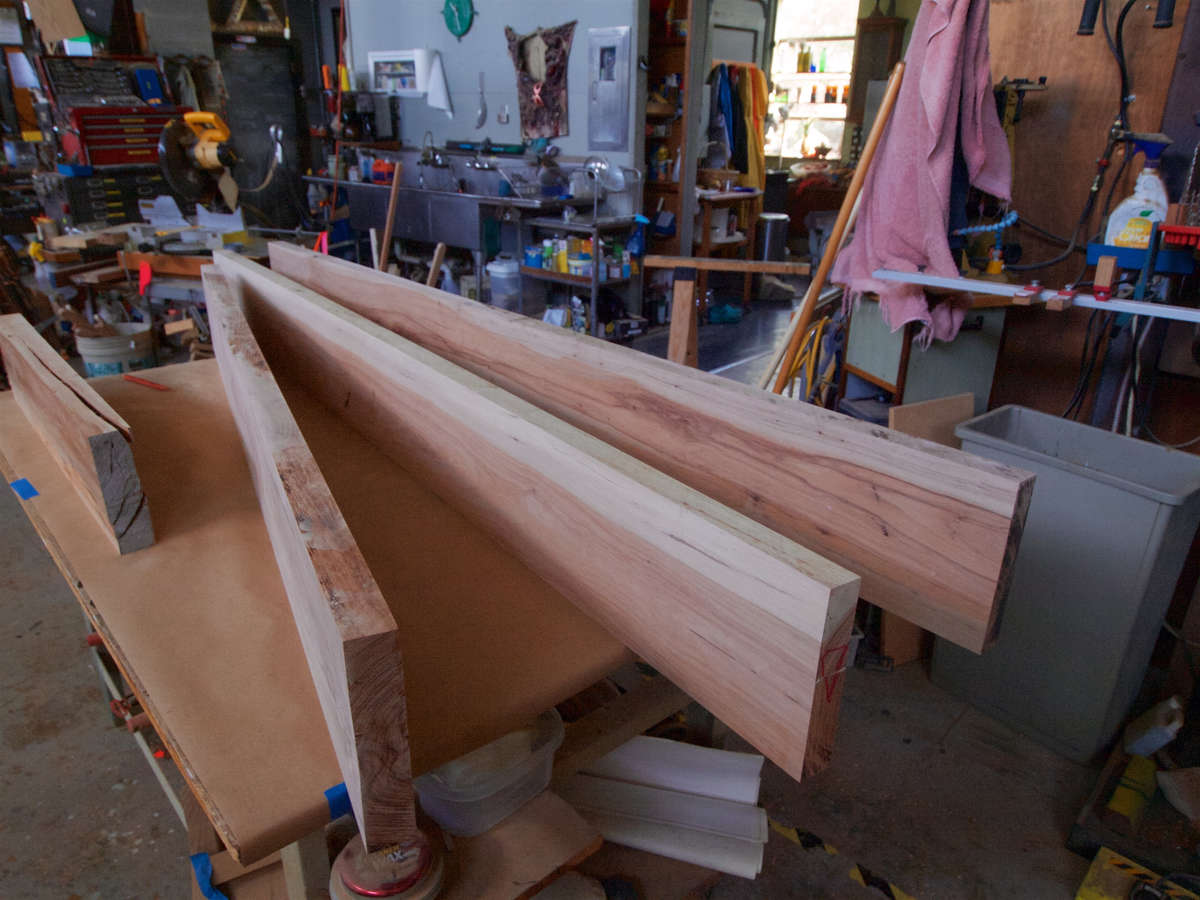 This bed will take about a month from selecting the wood to full assembly. John likes to take his time to make sure there's not a single defect anywhere on the bed.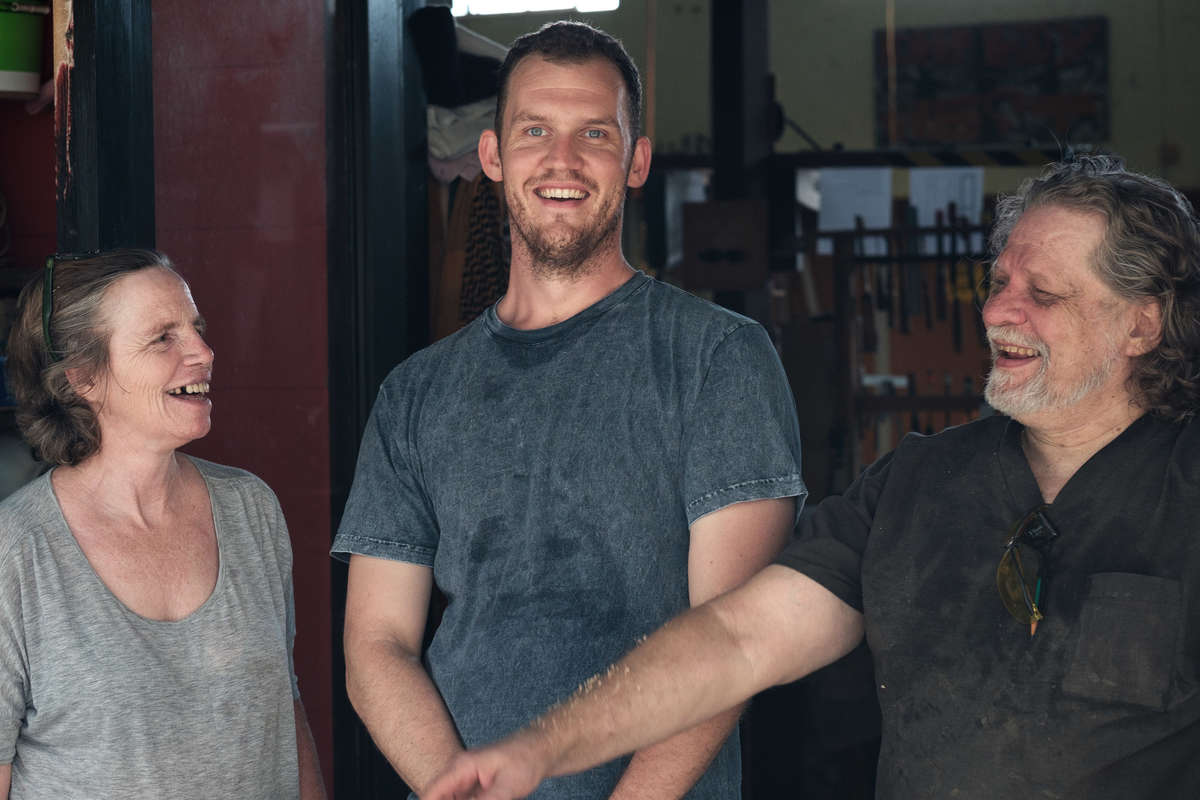 Work personally with Texas Rover
Investing in a custom-made bed means you'll have direct access with John and our carpenters. Customize the bed as you wish (within reason of course!) and make this the last bed you'll ever need.
Materials: spalted pecan


Origin: Created by Nature
Built in Austin, Texas
Delivered from Austin, Texas