Austin Block
$150.00
Our signature organic Texas spalted pecan, slabbed and finished in a flat circular block for chopping and serving. The perfect, practical mess accessory.

The Austin Block is currently in a limited production run, with few units available. Sold online only.
What goes into The Austin Block?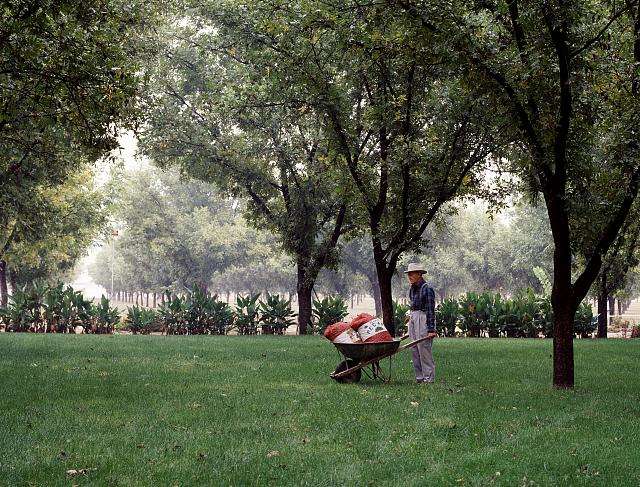 The pecan stock we have is from various areas around Texas. Our trees are all reclaimed and have died due to drought, fire or other natural causes. None are harvested for their timber and are not available on the commercial market.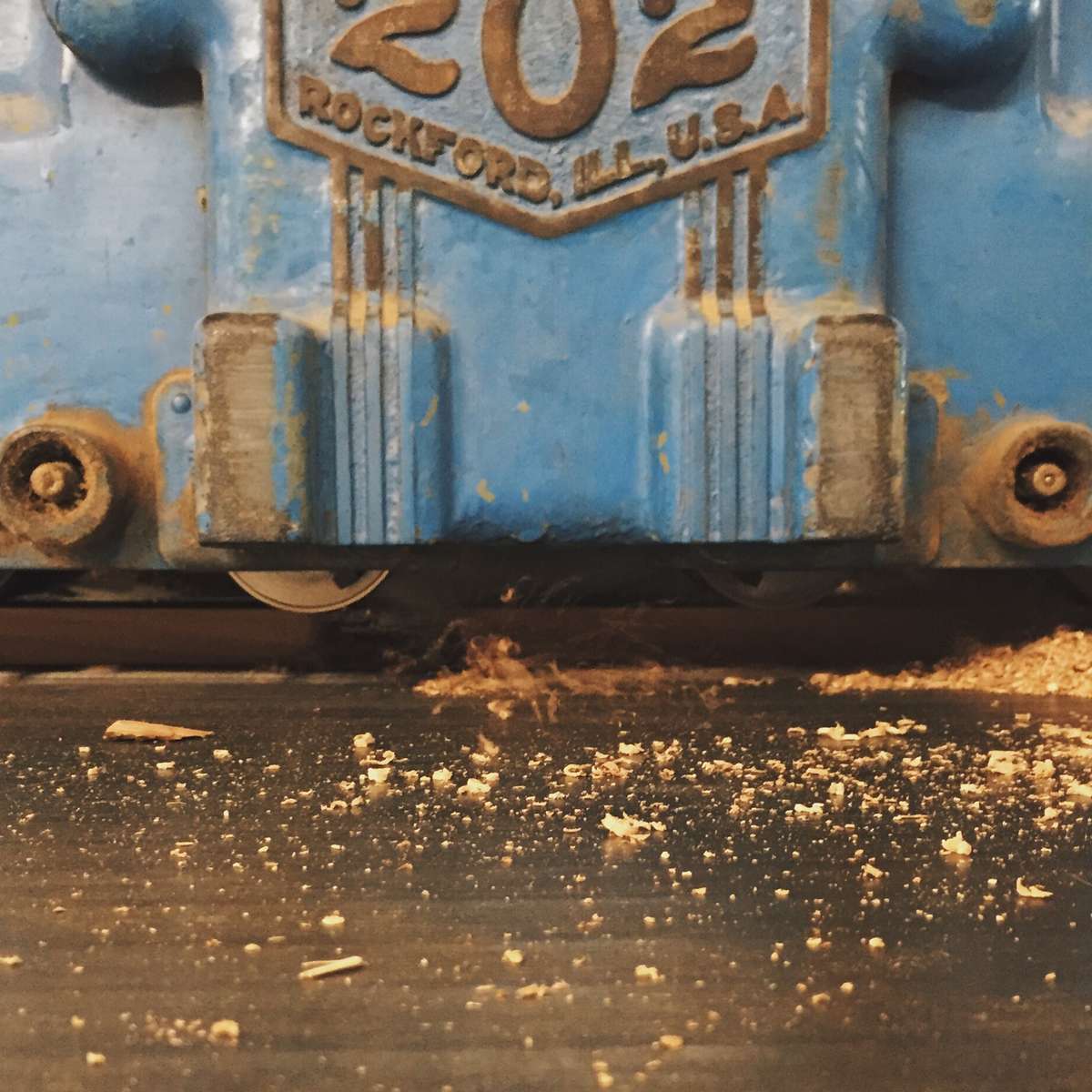 - Tree is cut into two inch thick sections
- Sections are plane sanded for thickness
- Each piece is dried for six weeks in our in-house kiln.
- Natural splits are filled with epoxy
- Hand finishing eases the live edge making it soft to the touch
- The finished block soaks in mineral oil for 12 hours to seal the wood for use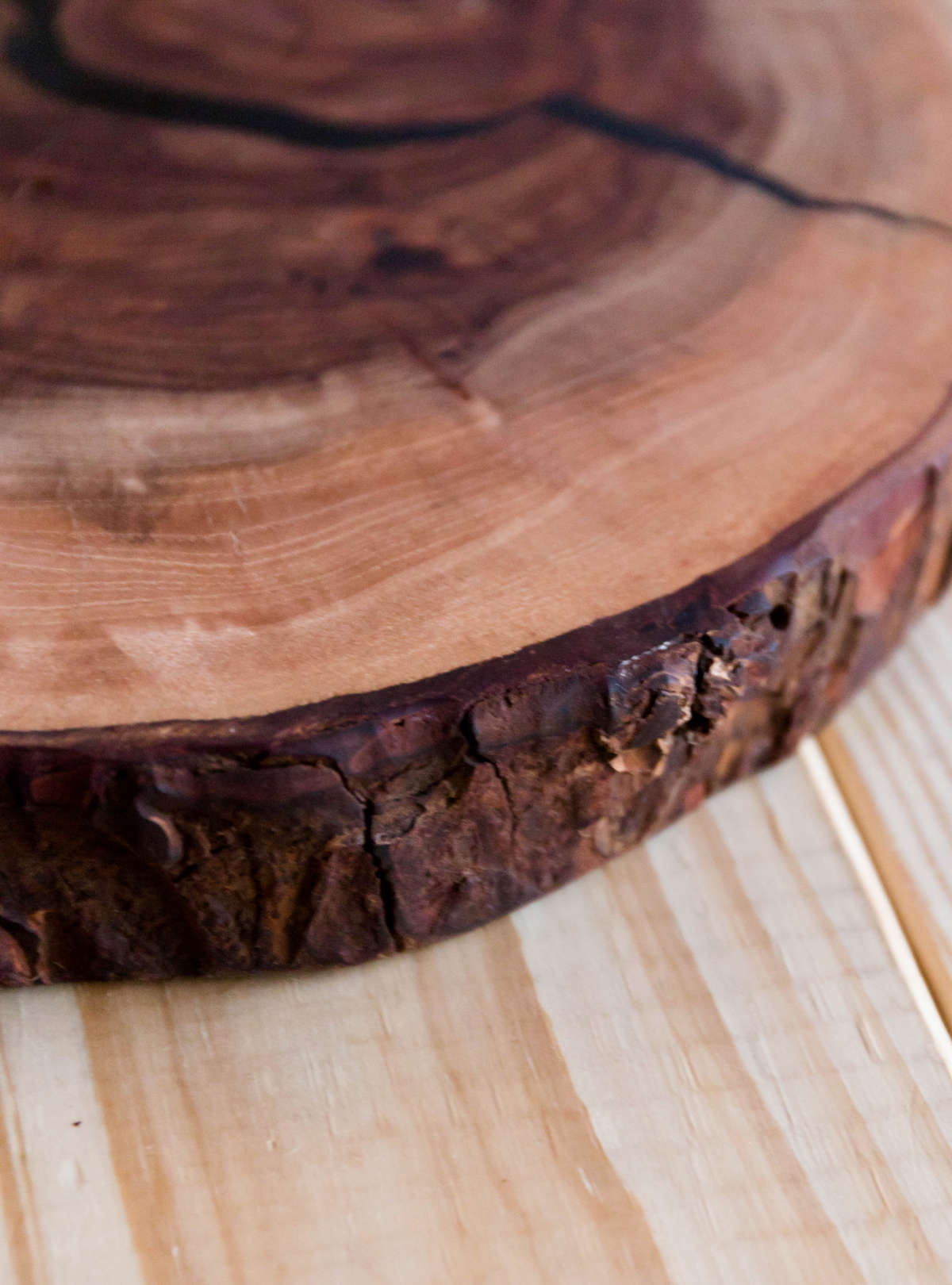 Blocks range amid 16-19 inches in diameter - the average is 18 inches.

Materials: spalted pecan, food grade mineral oil, food grade epoxy


Origin: Created by Nature
Built in El Campo, Texas
Delivered from Austin, Texas


* Wood is a natural material, thus each piece will vary in grain, color, and size. We can guarantee quality, beauty, and durability, however, each piece is individual and should be treated as such, no two are alike.