The Shearling Humphrey Chair
$2,800.00
The Shearling Humphrey Chair
$2,800.00
Made with natural skins that are free from dyes. Our Shearling Humphrey is soft, comfortable and ready to keep you warm no matter where you might be this winter. 
Handmade in Dripping Springs, Texas.
The first product to be offered by Texas Rover Company is the Humphrey Chair. The chair is a recreation of a classic 1800s design that Humphreys learned of when a friend showed him an old camp chair he found in South Africa.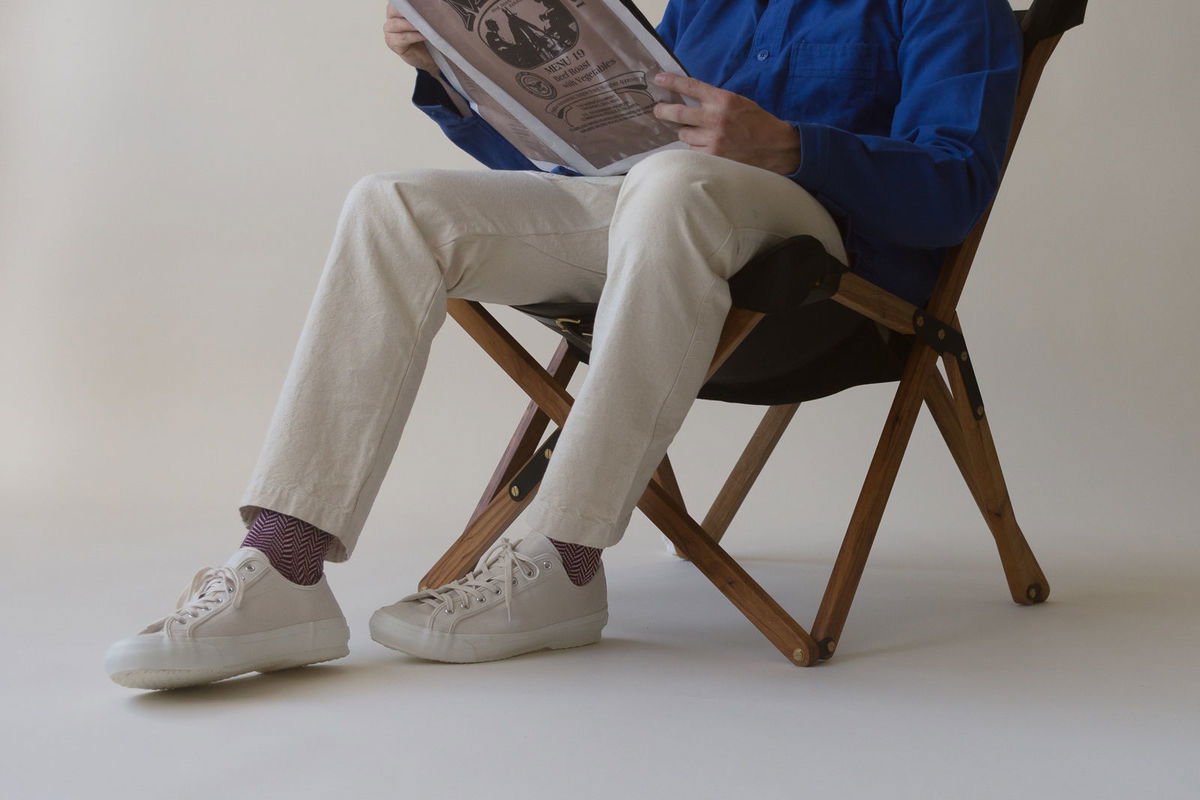 Inspired by a classic 1800s camp chair used by South African explorers, the Humphrey Chair is a modern adaptation intricately designed to provide both durability and comfort.
What goes into The Humphrey Chair?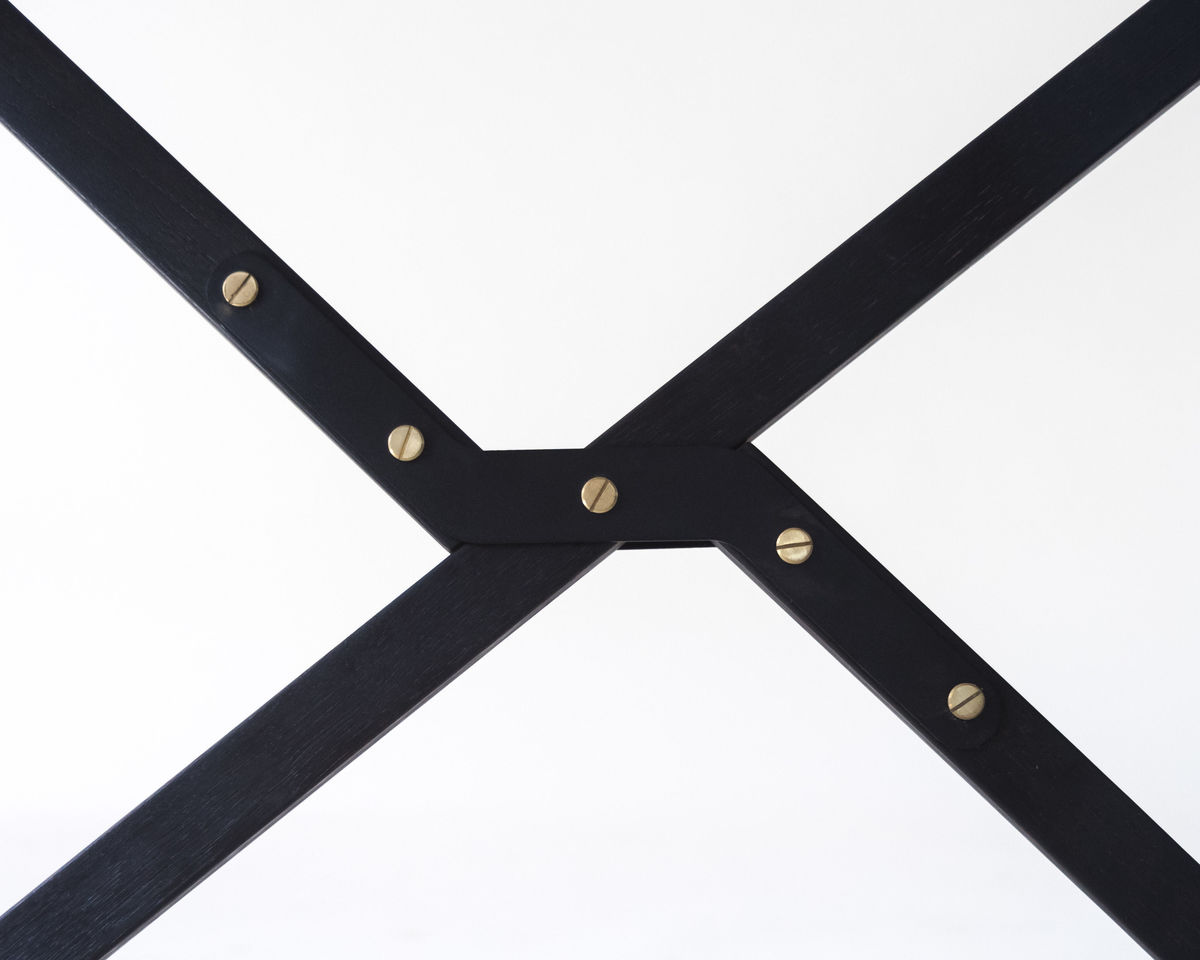 The structure is assembled using custom brass bolts and powder-coated carbon steel hardware to ensure support and longevity while providing both style and portability.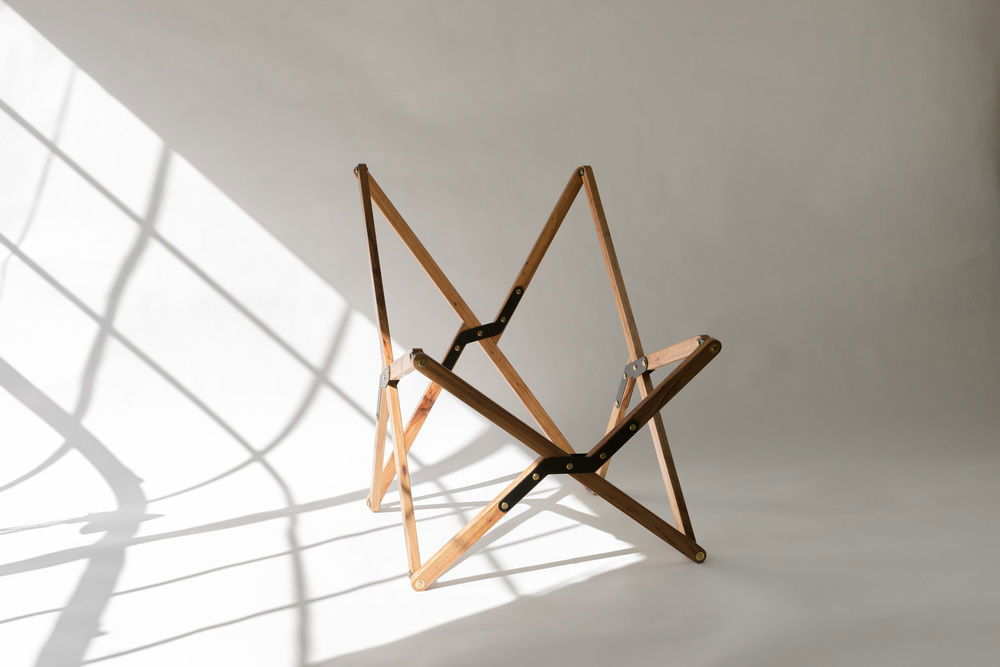 The collapsible base is made of reclaimed native Texas pecan wood that has been carefully hand-sanded, hand-finished, and assembled by master craftsmen who live and work in Texas.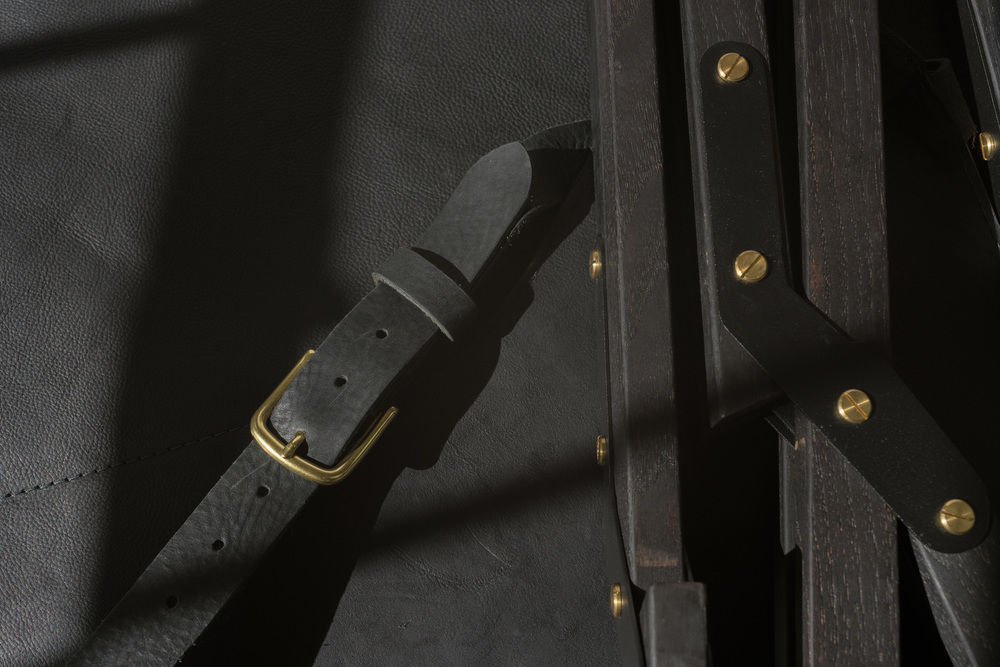 The seat is crafted out of full grain, oiled leather – soft and supple, but rugged enough to withstand exposure to the elements and whatever adventures you seek out and becomes even more comfortable with use.
The original design was used by those very explorers who had long inspired this company, and we set out to create a modern version that is durable and sturdy enough for any outdoor adventure, but also beautiful enough to have inside your home.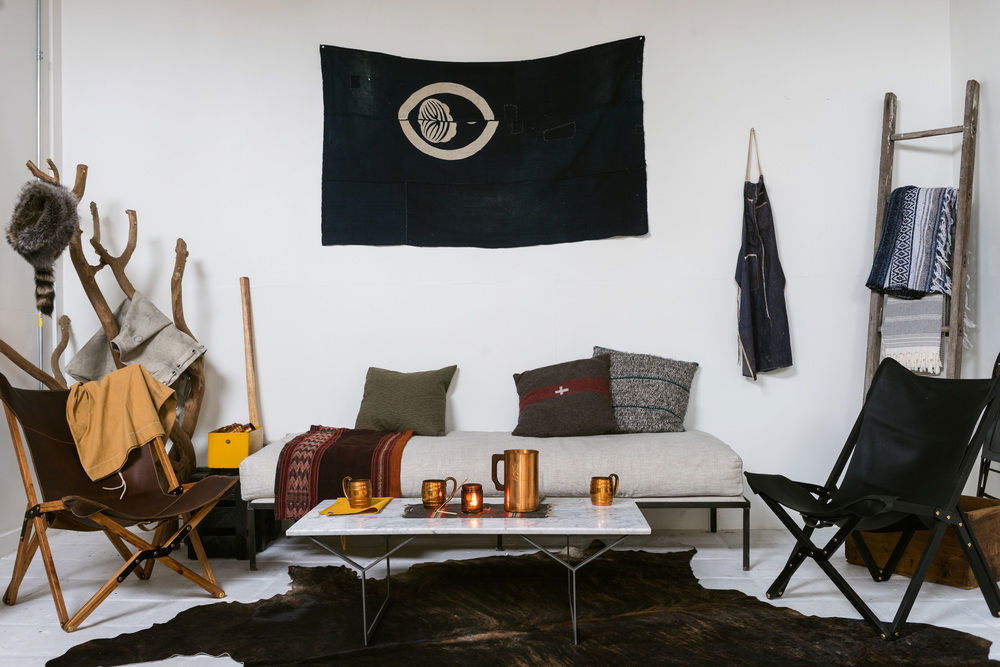 Dimensions: 22"L x 22"W x 32"H
Materials: Pecan wood, oiled full-grain leather, solid brass, carbon steel and nylon thread.

Origin: Leather seat handmade in El Paso. Reclaimed wood milled in Wharton. Steel hardware laser cut in Round Rock. Brass hardware made in Lockheart. Final assembly in Dripping Springs. Delivered from Houston.
All sourced and made in Texas.